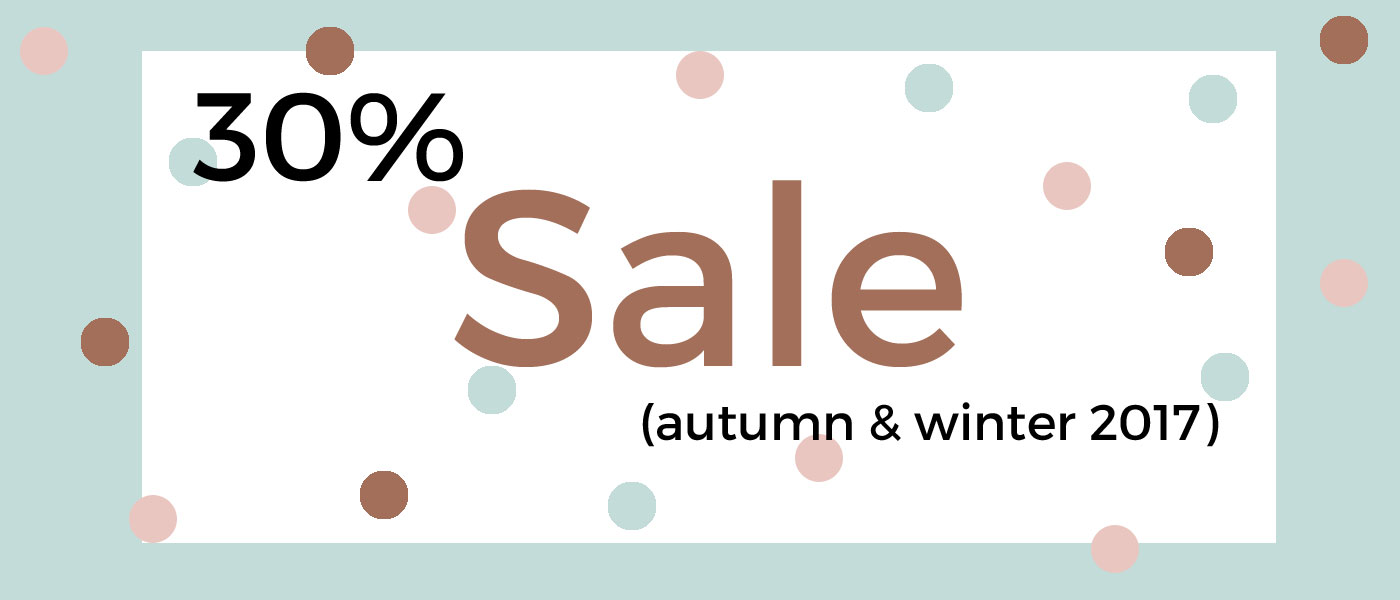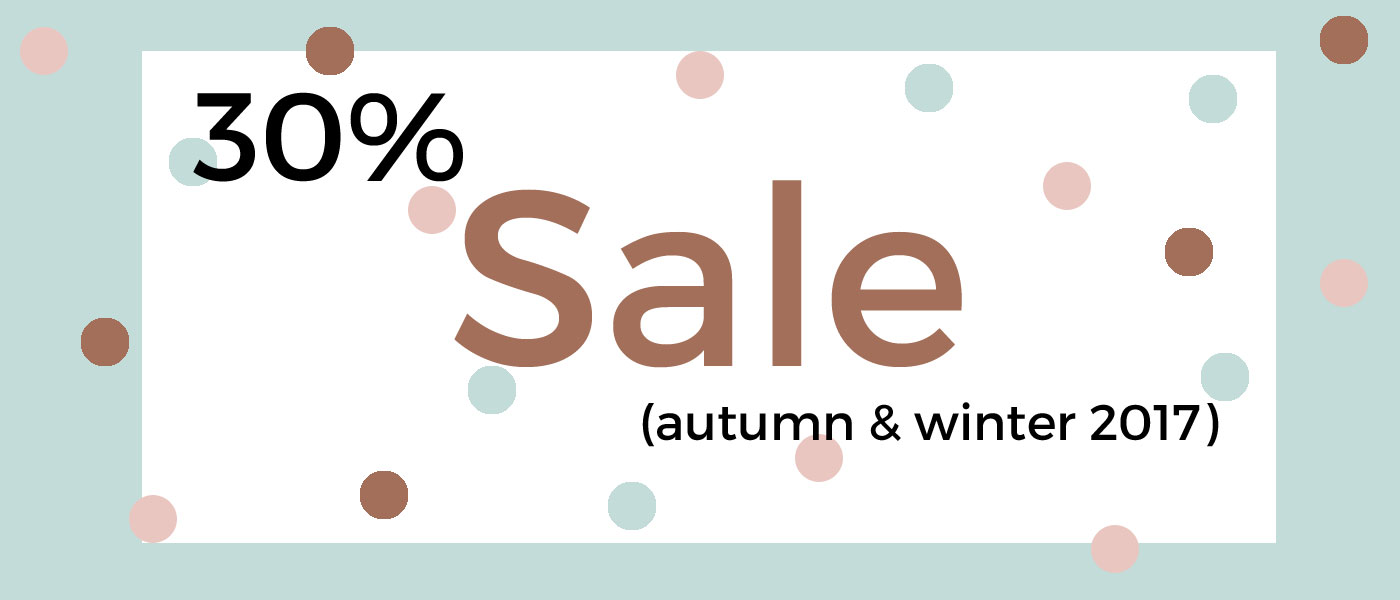 Morgen, zaterdag 2 december, starten we met de wintersale. Dat betekent 30% korting op alle herfst- en wintercollecties. En zelfs 40% op Scotch Shrunk, Scotch R'Belle, The New en Miss Ruby Tuesday. Je kunt vanaf 10.00 in onze winkel terecht en om 17.00 start de sale online.
Niet alle artikelen doen mee aan de sale. Voor de duidelijkheid zetten we even alles op een rij:
Sale alleen geldig op items uit de AW 17/18 collectie;
Niet op de spring 2018 collectie, lifestyle artikelen en kadobonnen;
Niet op basiscollecties zoals bv. Ewers, Mingo basis, Collegien etc;
Barts, Bergstein en En Fant laarzen en de schoentjes van Mockies en Donsje zijn eveneens uitgesloten;
In de winkel ruilen binnen 8 dagen (geen geld terug);
Niet i.c.m. andere kortingen;
Spaartegoeden kunnen niet op sale items worden ingezet;
Niet geldig op reeds geplaatste bestellingen of aankopen.Tomorrow, on 2. december, we start our wintersale: 30% discount on all autumn- wintercollections. And 40% discount on Scotch Shrunk, Scotch R'Belle, The New and Miss Ruby Tuesday. Sale starts in our brick store at 10.00 AM and online at 17.00. Lifestyle items, basics, new collections, Barts and En Fant and Bergstein boots are excluded from sale.

Only on AW 17/18 items;
Not on spring collections, lifestyle items and giftcards;
Not on basic collections of e.g. Mingo, Ewers, Collegien etc.;
Barts, Bergstein and En Fant boots, Mockies and Donsje are excluded;
Exchanging items in our shop within 8 days;
Not valid i.c.w. other discounts;
Savings can not be used for sale items;
Not valid on already puchased items.